Application Process- Delhi Public School Sambalpur
The application process begins each October. We invite prospective parents to fill up our Online Enquiry Form to visit us or have our team contact them. Applications to all grades Nursery through 12th are accepted online as well as offline from late September through mid-July, and admissions decisions are communicated to applicant families as soon as the formalities are done.
We learn more about each applicant by one-on-one interaction with the student and his/her parents. Transcripts and additional information are also collected for applicants to Preprimary grades and further.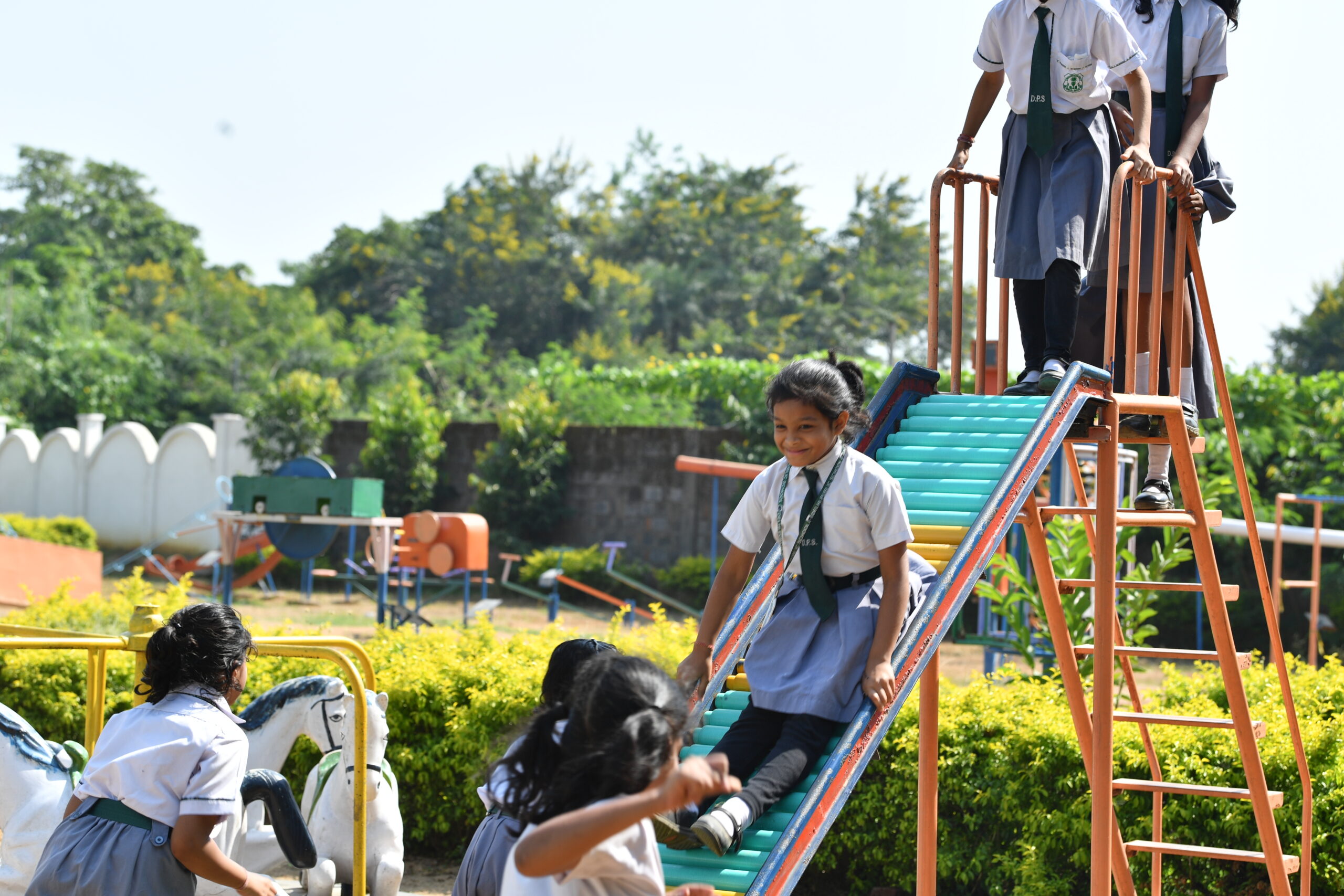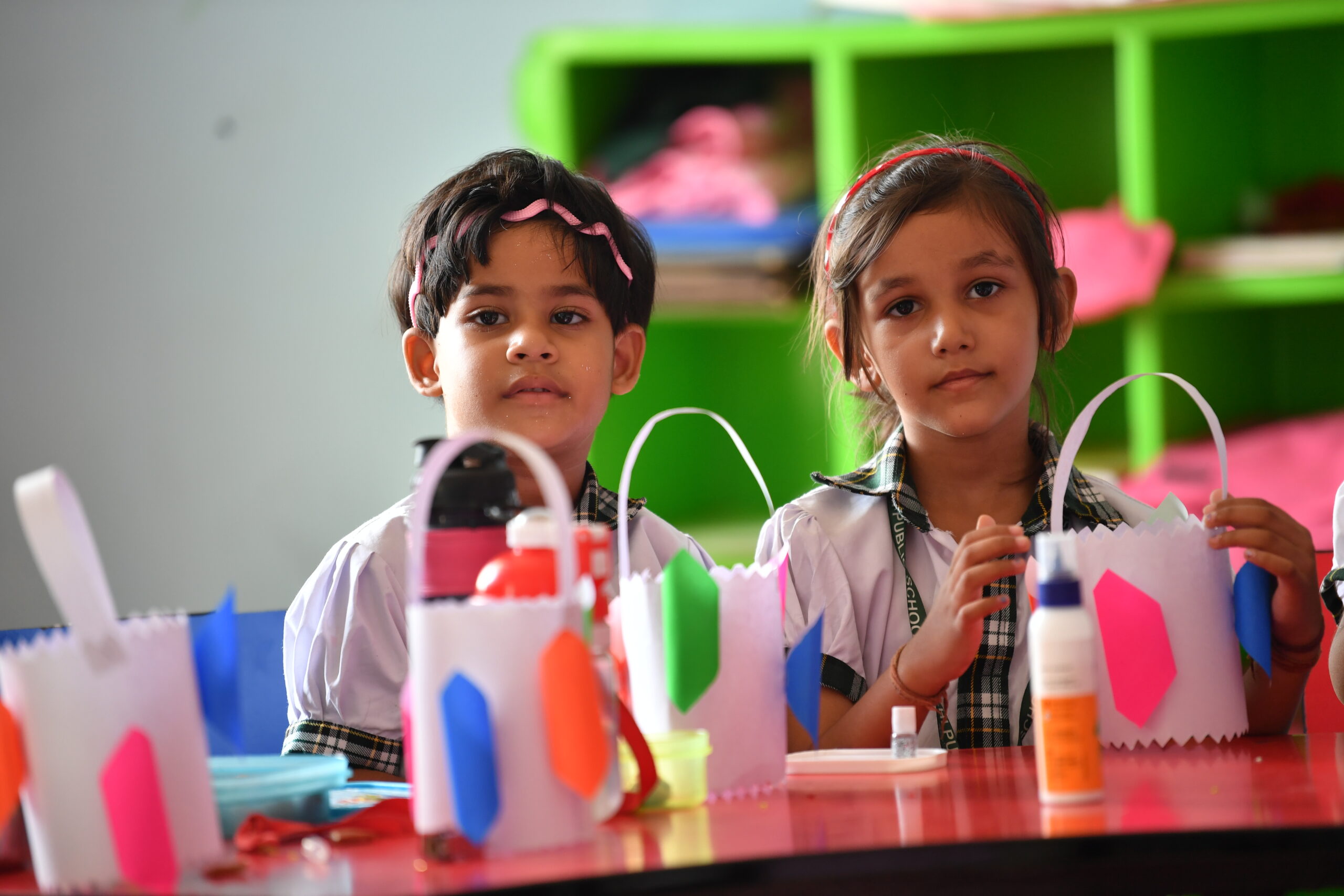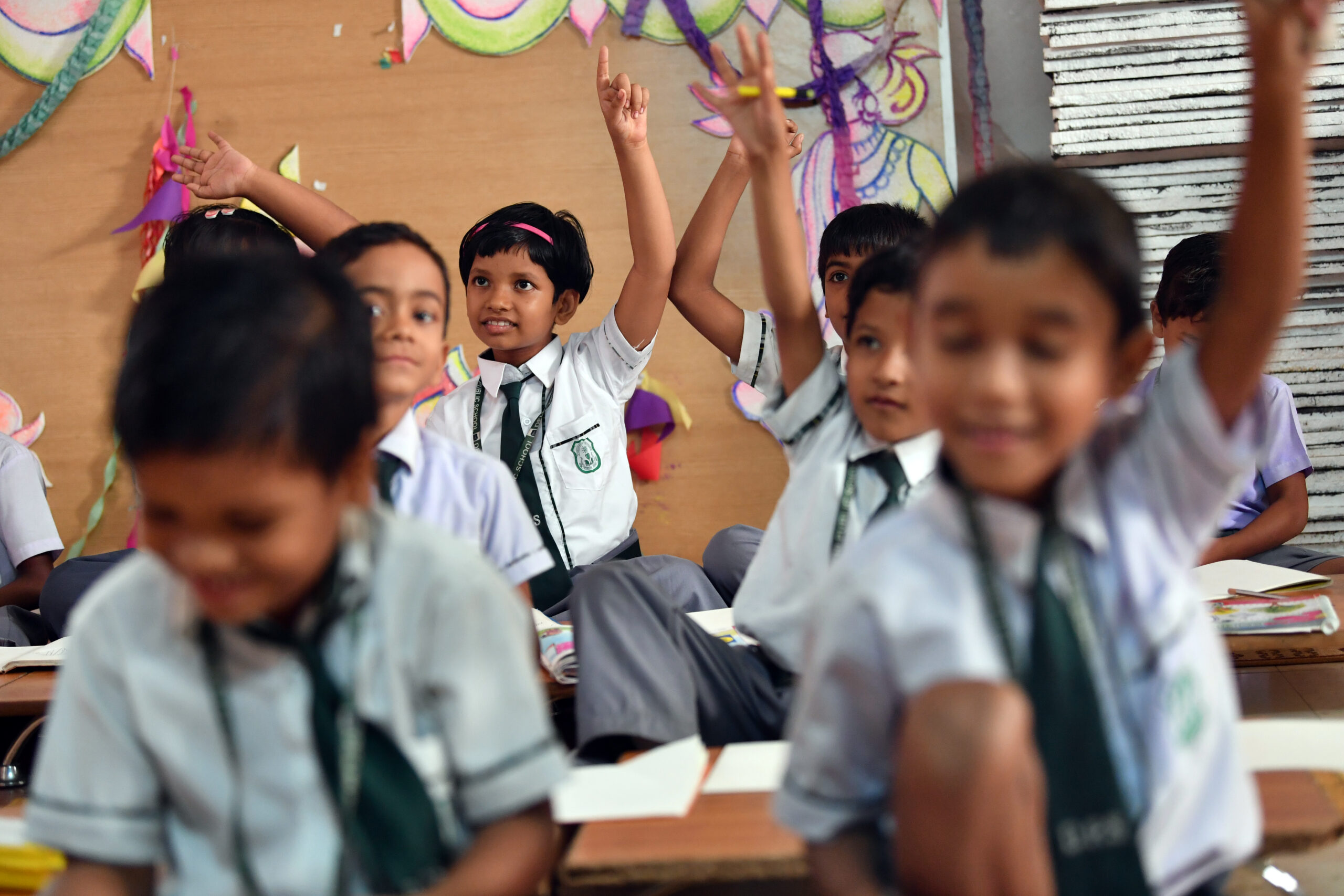 Who can Apply?
How to Apply?
Dates and Deadlines
Who can Apply?
Kindergarten is a major entry year at Delhi Public School Sambalpur. Each year, we welcome 25 new preprimary students in each section. To be eligible, a child should be 2 and a half years old at the time of admission.
In Primary through 12th Grade, there are typically 25 to 40 spaces available for new students each year; however, this number fluctuates based on attrition. We anticipate several openings in 9th and 11th Grades for May, as CBSE Board exams are completed. If you have questions about availability in a specific grade, please contact us.
How to Apply?
Dates and Deadlines
STEPS IN THE ADMISSION FORM:
POLICY OF NON- DISCRIMINATION: Delhi Public School Sambalpur does not discriminate on the basis of race, color, sexual orientation, religion, gender, or national or ethnic origin in the administration of its education policies, admissions policies, financial aid program, or other school programs