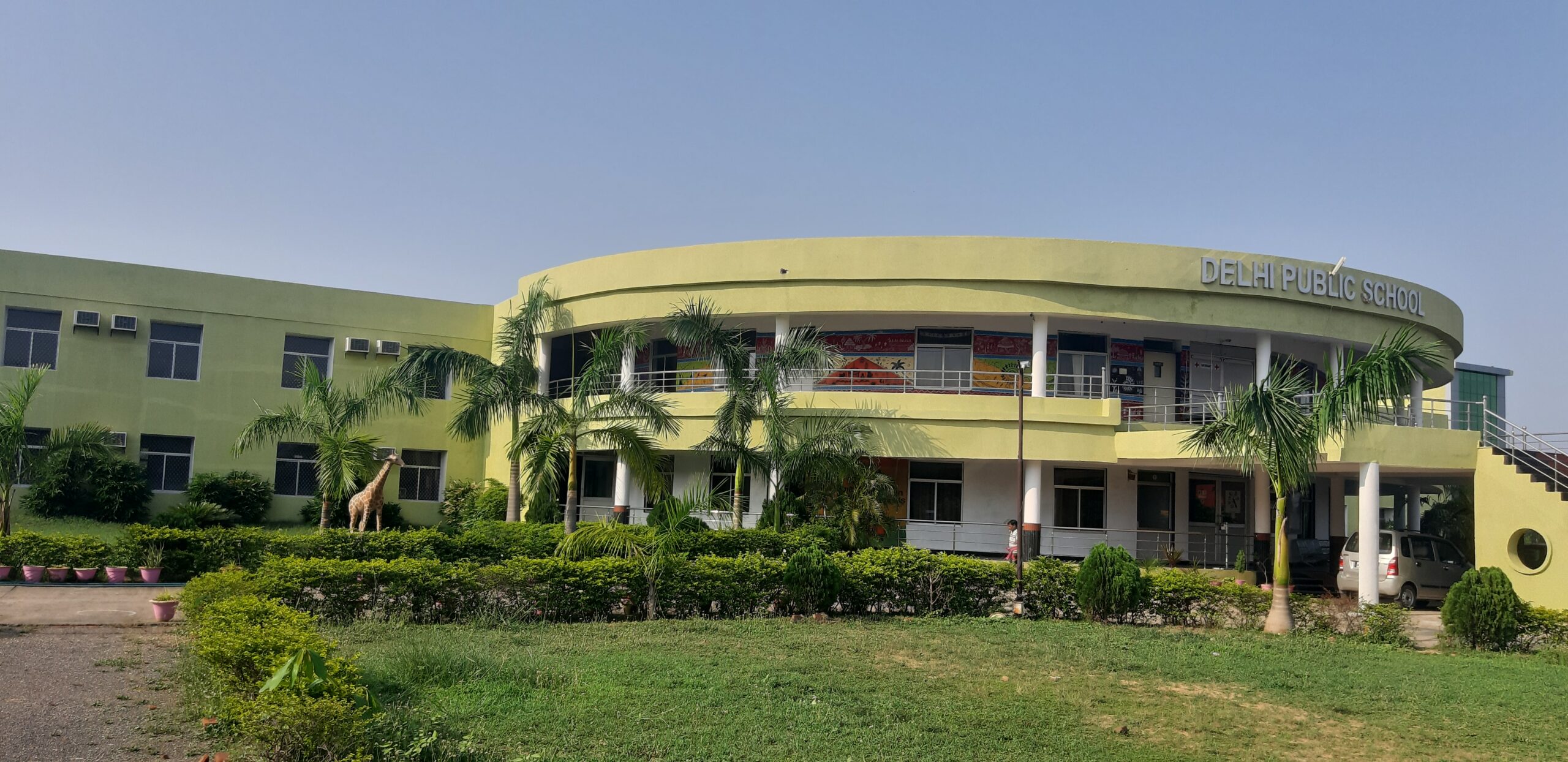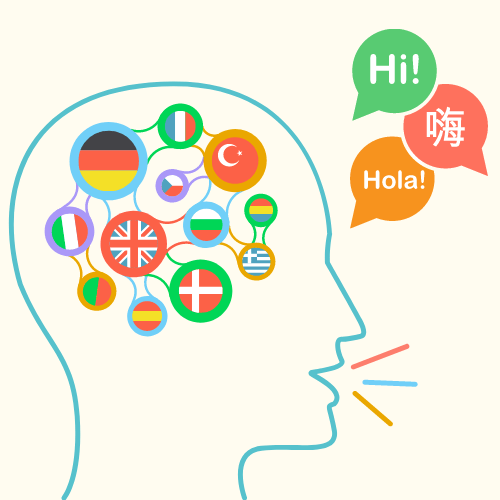 LANGUAGES
Languages forms an integral part of learning which is inculcated right from kindergarten. In 1st Grade, students focus on one or the other, and continue with that language through 12th Grade.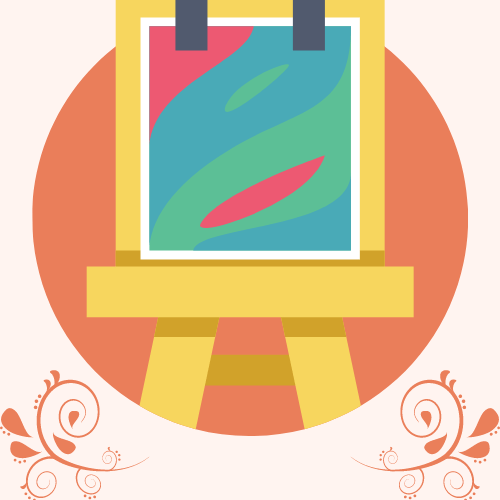 PERFORMING ARTS
Children sing, dance, learn instruments, take the stage. Performances based on children's books, Folk Dance as well as Folk Music are among the many highlights. School Band under the guidance of a music teacher enhances the skill level of students.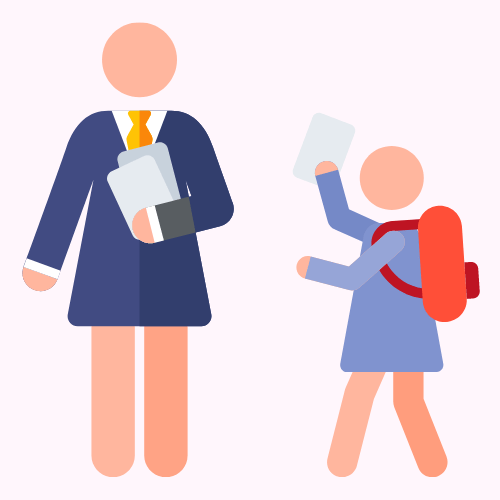 3rd GRADE
Necessary, making this the first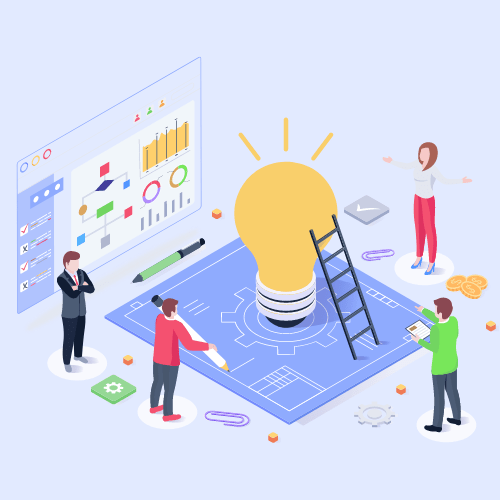 HUMAN DEVELOPMENT
Age-appropriate courses begin in 1st Grade and continue through 12th Grade. This enriching program draws on many outstanding resources, including Social Skills, Mental Health, Time Management and many more.