tuition and affordability
Delhi Public School Sambalpur is committed to its mission to provide a quality education to an economically diverse student body. The Fee Structure directly supports this mission, and we are proud that all of our students receive benefit of installments and avail applicable discounts (case-to-case basis). We realize that choosing an independent school requires a financial commitment and we strive to contain our costs while providing the best possible education for our students.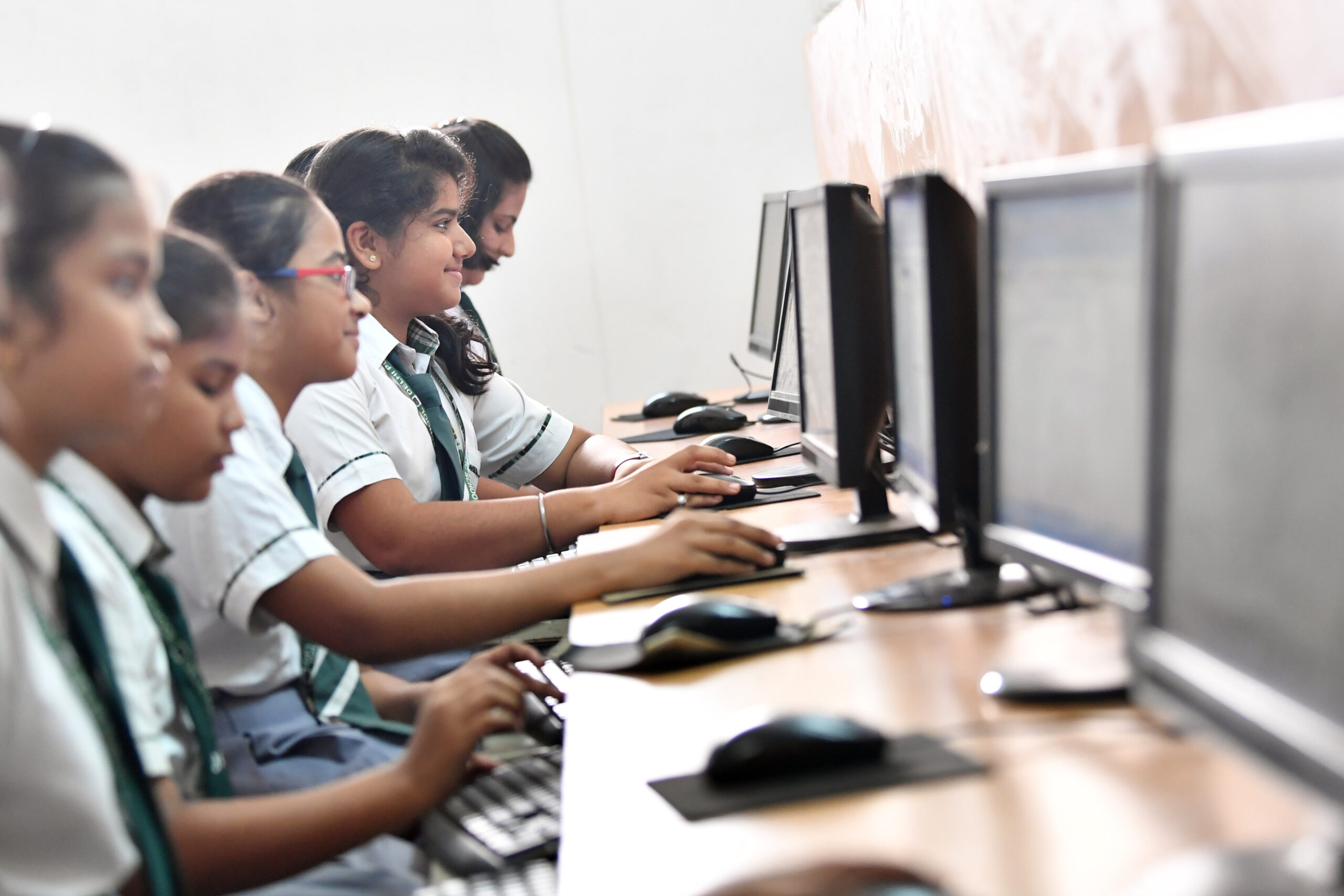 We believe that children learn best when they are actively engaged and concepts are presented in meaningful and creative ways. Our rich and unparalleled Holistic Development Program connects the classroom to the real world which makes Delhi Public School Sambalpur, one of the best CBSE school in Odisha and Chhattisgarh. Small classes and a project approach to teaching create a love of learning that lasts a lifetime. Our graduates are confident, academically prepared, socially adept, and flourish at a wide range of colleges/universities, where they continue to live out the School's motto of "explore, engage, and connect." Here, students are not simply memorizing facts and taking tests; knowledge is absorbed through hands on, experiential learning.