Mission - Delhi Public School
Our mission is to foster our children's all round development through quality education, good sports and competitive curricular, co-curricular and extracurricular activities To provide an outstanding environment to build the intellectual, emotional personality and spiritual quotient so as to face the future challenges thereby creating best CBSE school in Sambalpur. To motivate our children to rediscover their core ethos and excel in their lives with the strength of value education. On the whole, we wish to provide education that makes our children strong individuals with high moral and ethical values.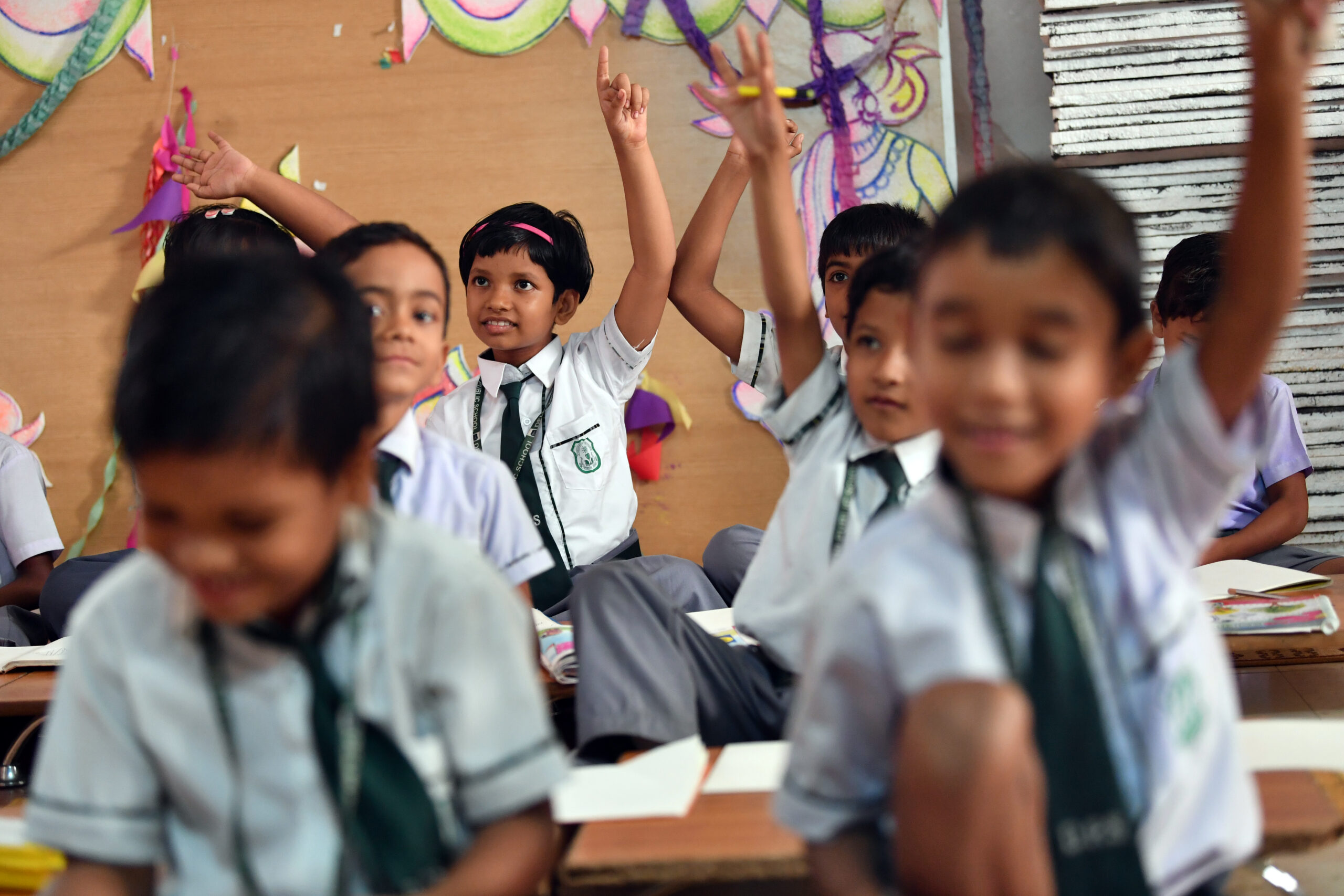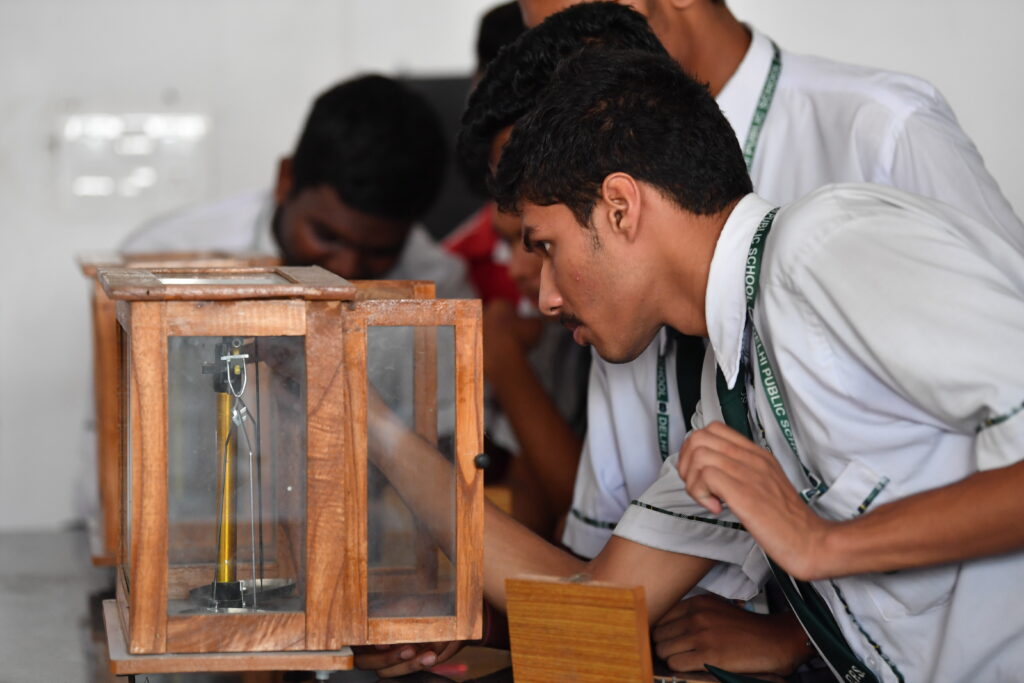 Vision - Delhi Public School
Delhi Public School, Sambalpur promotes talent and act as a platform to raise successful careers. It is structured to tone the talent within the child to a level where people can recognize and appreciate it. To imbibe the human values in children thus transforming them into a globally competent and responsible citizen. We push them to their limits so that they can explore, endure and excel in their lives.