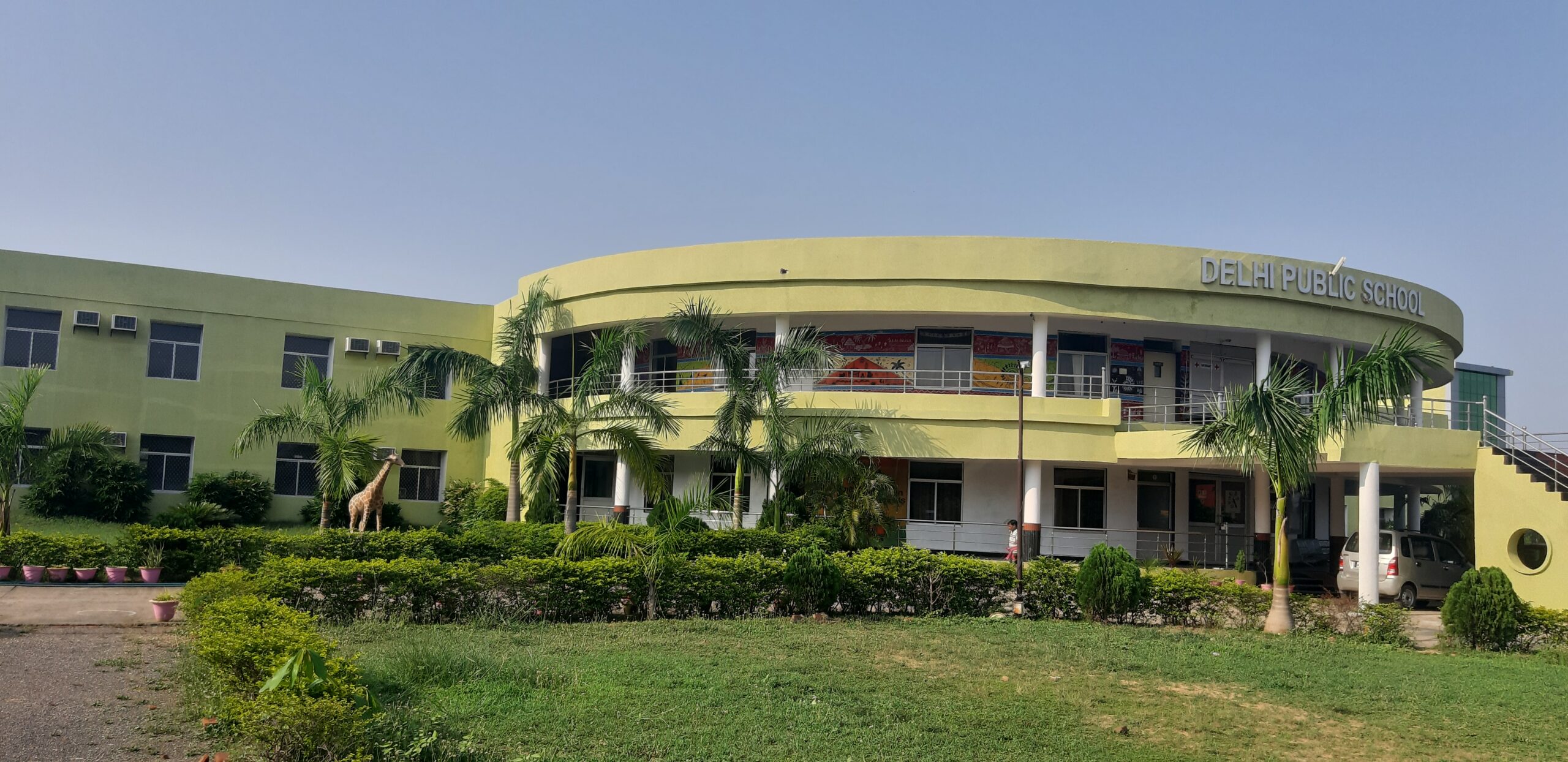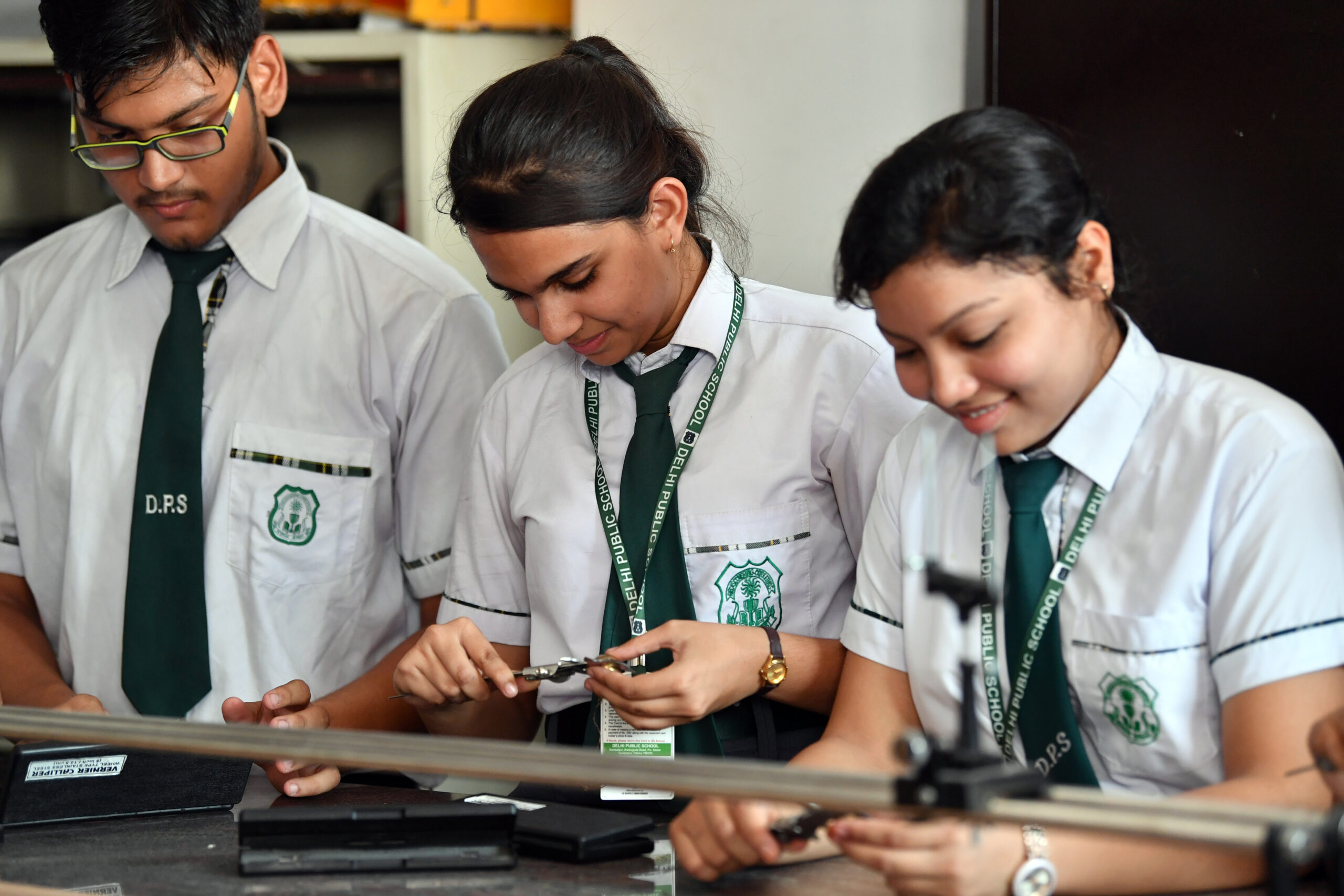 WhatsApp Image 2023-05-22 at 3.49.28 PM
Delhi Public School, Sambalpur is dedicated to provide the blend of both thought and action. We endeavour to build up an ambience of reverence for education and a healthy environment have brought the school among the best schools in India. As per our motto "rediscovering core ethos" we pledge to leave no stone unturned to provide opportunities for our students to be prepared and trained to lead the society in all sectors. Right from its initial days the vision was to develop a center of excellence that caters the best school education in India to the local crowd of Odisha.
Each year, Delhi Public School, Sambalpur welcomes new families to the School community. We strive to make the transition an easy and seamless one. Here is some useful contact information, as well as suggestions for the many ways parents can be involved in the life of the School.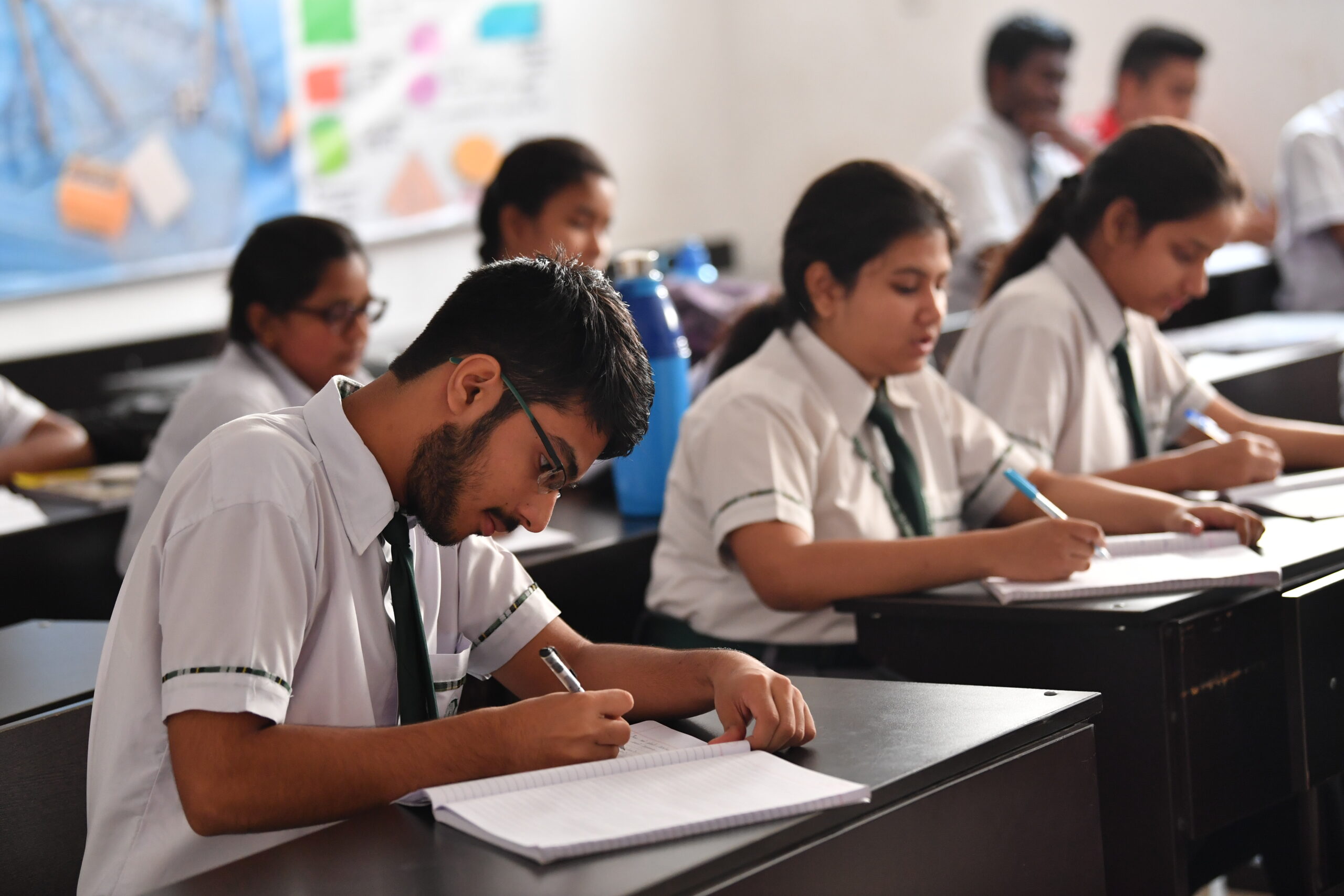 – Are you looking to
Download Prosepectus
Click Here
Admission Open Now!
2023-24
Apply Now
"Our faculty are passionate about teaching, as well as experts in their fields and in the ages they teach. Children view teachers as allies who encourage them to work collaboratively, respecting and appreciating their own and each other's unique strengths."
Participation in Extracurriculars
CBSE Board Results in X and XII
Expert Teachers from Across Country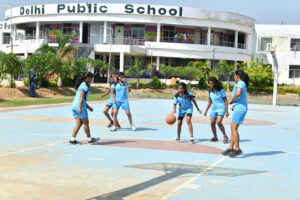 Considering the fact that boarding schools comparatively offer more sports and extra curricular activities, the children have better exposure. Children in boarding schools get to live with their friends and …...
Read More